Online Sprint in November: the last intensive week of the VISIT project!
The online sprint involved 11 international student teams developing new sustainable solutions for Germany and Croatia. The intensive week was demanding but rewarding for students, businesses and the project.
Storyboard of an idea
The week started by getting to know the team and then the case. After that, a large part of the week was spent empathizing and defining the company's challenges and the new service ideas were born from them. The last changes to the new service solution were made based on testing.
Feedback received from interviews
VISIT's last online sprint is now behind us and we want to thank all the students, companies and other actors who have been involved in this intensive week as well as in the project during these years!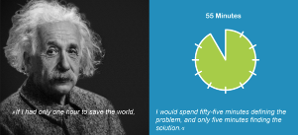 The spirit of the intensive week